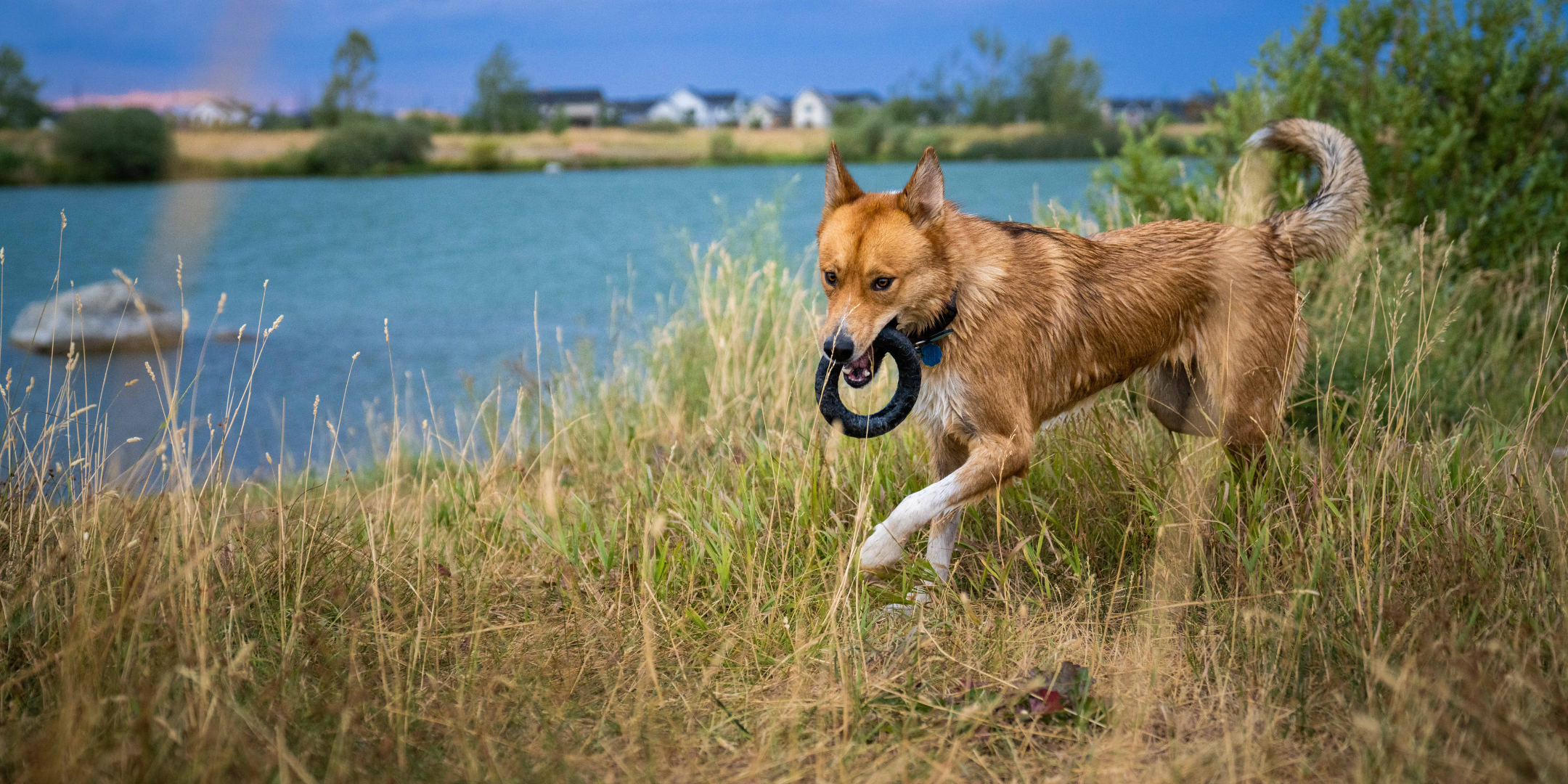 Natural Rubber. Made in USA
unleash the inner beast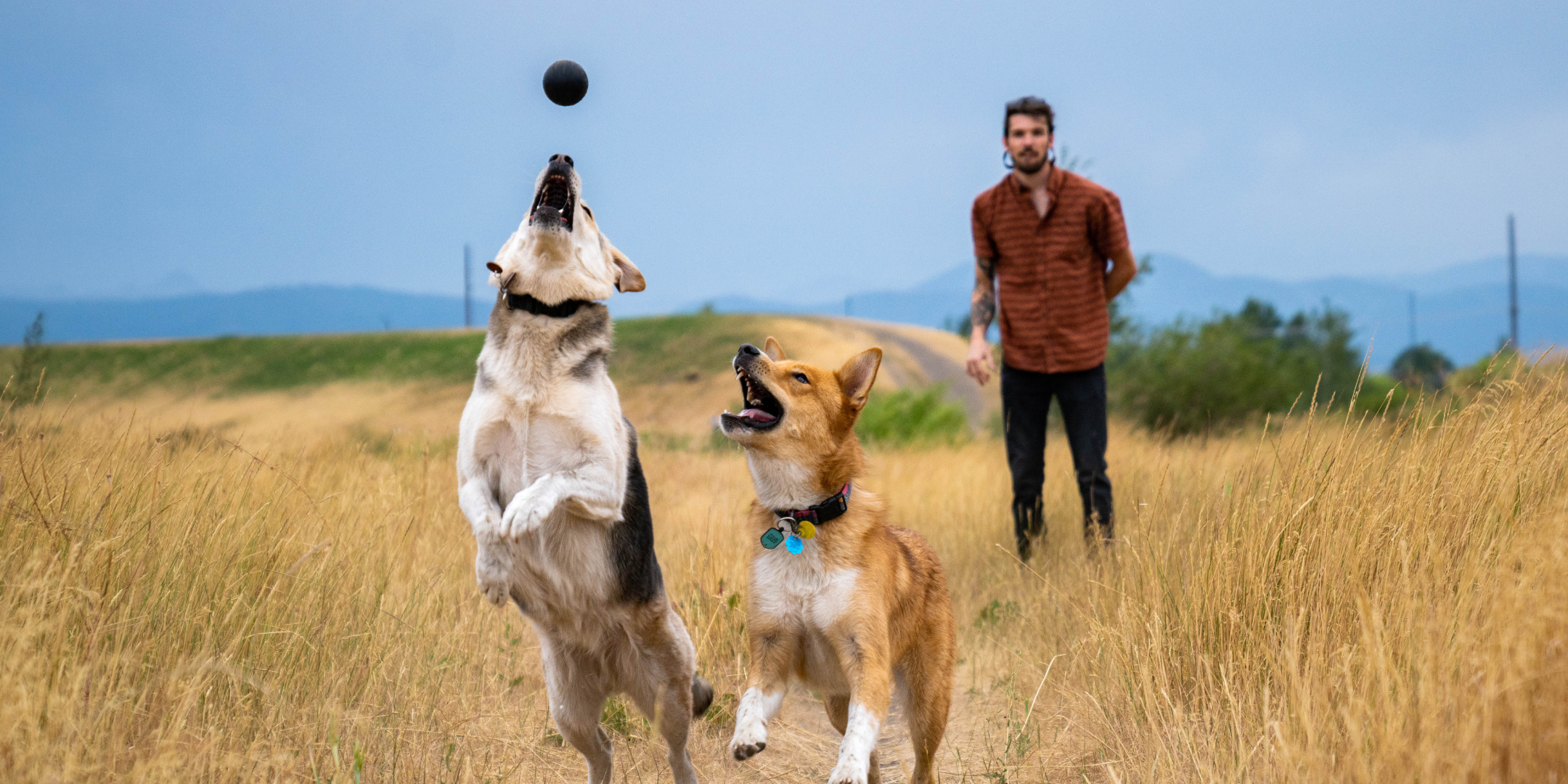 AMERICAN MADE QUALITY
THE STRONGEST RUBBER DOG TOYS
MADE IN ERIE, PA
HIGHEST SAFETY STANDARDS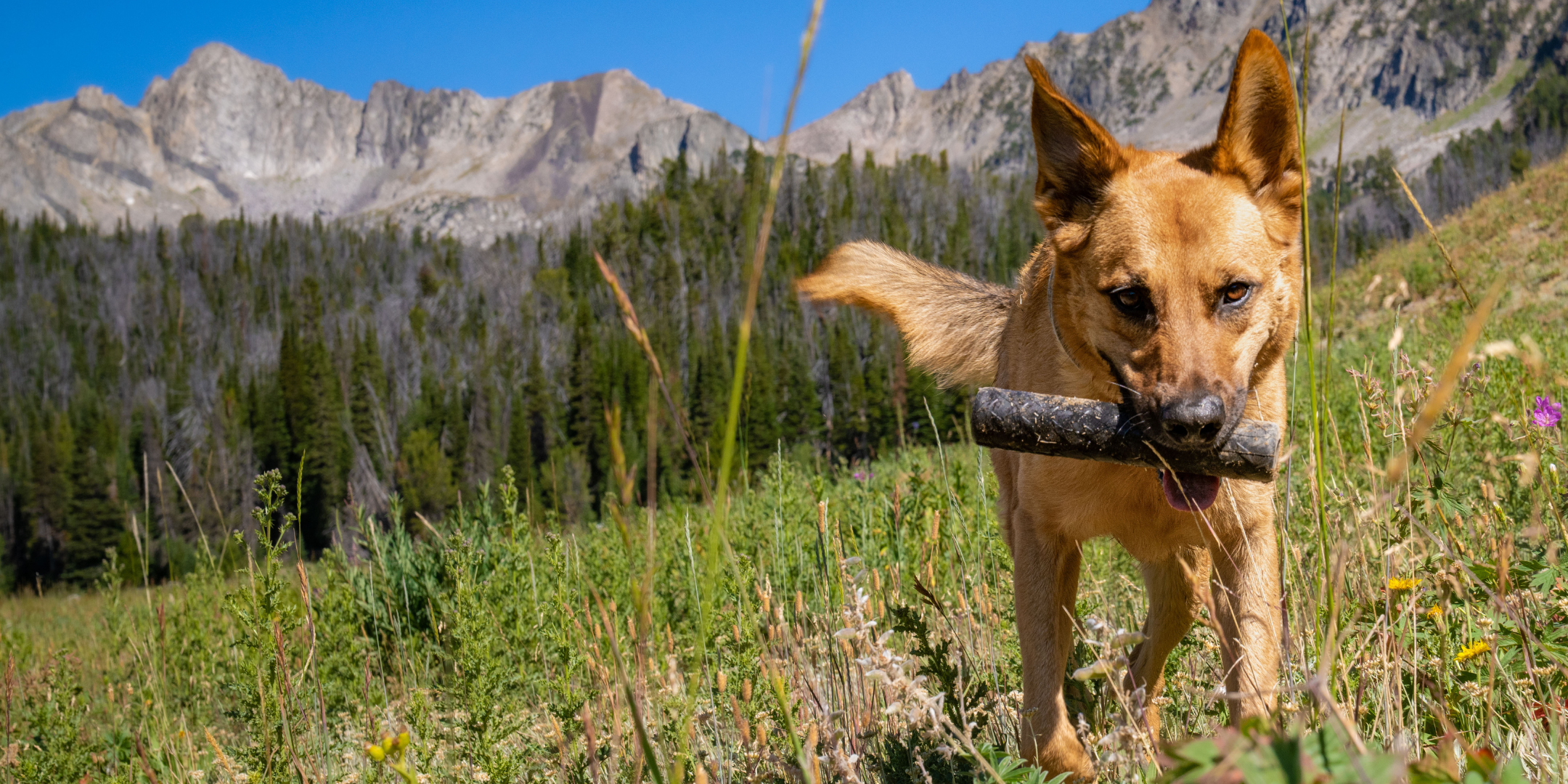 LIFETIME REPLACEMENT GUARANTEE
ALL DAY PLAY
Monster K9
PRODUCT STANDARDS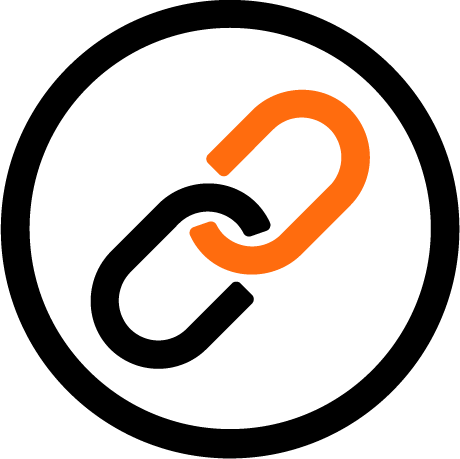 Durability
Engineered to be as strong & close to indestructible as physically possible for long-lasting durability.
Our proprietary rubber compound is puncture, chew, and tear resistant, yet soft and flexible for safe chewing, with solid, heavy duty toy designs.
safety
Ultimate Safety & Peace of Mind.
Compounded in the USA. Free of lead, phthalates, BPA's & other toxins. FDA Compliant. Tested by a 3rd Party.  No sharp edges or splintering.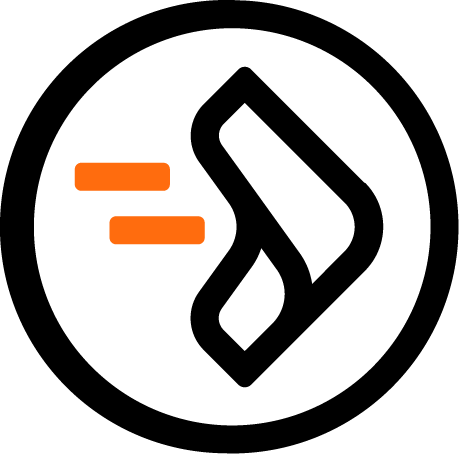 EXERCISE
Keep your pup active, strong, & healthy.
Increase exercise & mental stimulation with functional toy designs that are tough enough for the longest play sessions; your pup can chew, tug, or fetch to his heart's content.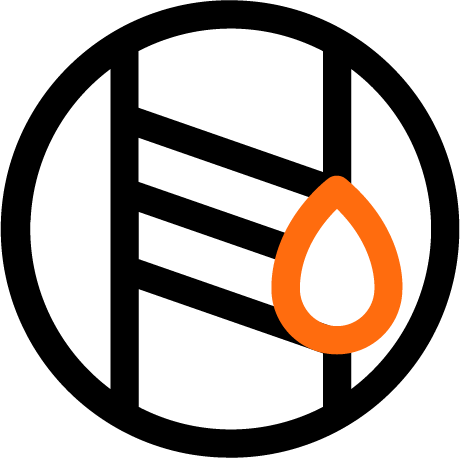 SUSTAINABILITY
Too many brands nowadays are disposable; we aren't one of them.
Made to last; sustainable natural rubber + extreme durability = less waste & fewer toys bought over time. You and your pup will be happier.
HUNDREDS OF THOUSANDS SOLD
HIGHLY RATED
"Our girl dismantles the black Kong in hours, but loves chewing on the stick toy. Since it holds up better, she also seems less obsessive about the chewing."
"We have ordered hundreds of dollars in Kong toys and other products from other companies. This is teh only product that we have found to hold up to our pit bull and last longer than a day! I recommend this to anyone who has an aggressive chewer. We are going on 2 1/2 months and going strong."
"We have a two-year old GSD, and have gone through dozens of other "indestructible" frisbee's that were basically shredded after a few weeks. This frisbee is the ONLY one that has survived."
"THIS BALL IS AMAZING! Our pit bull has previously killed every ball and toy we got for her...but not this one! She has worked at it many times a day since we gave it to her 2 months ago and it is chew proof! It also doesn't bounce entirely straight, which she finds awesomely fun!"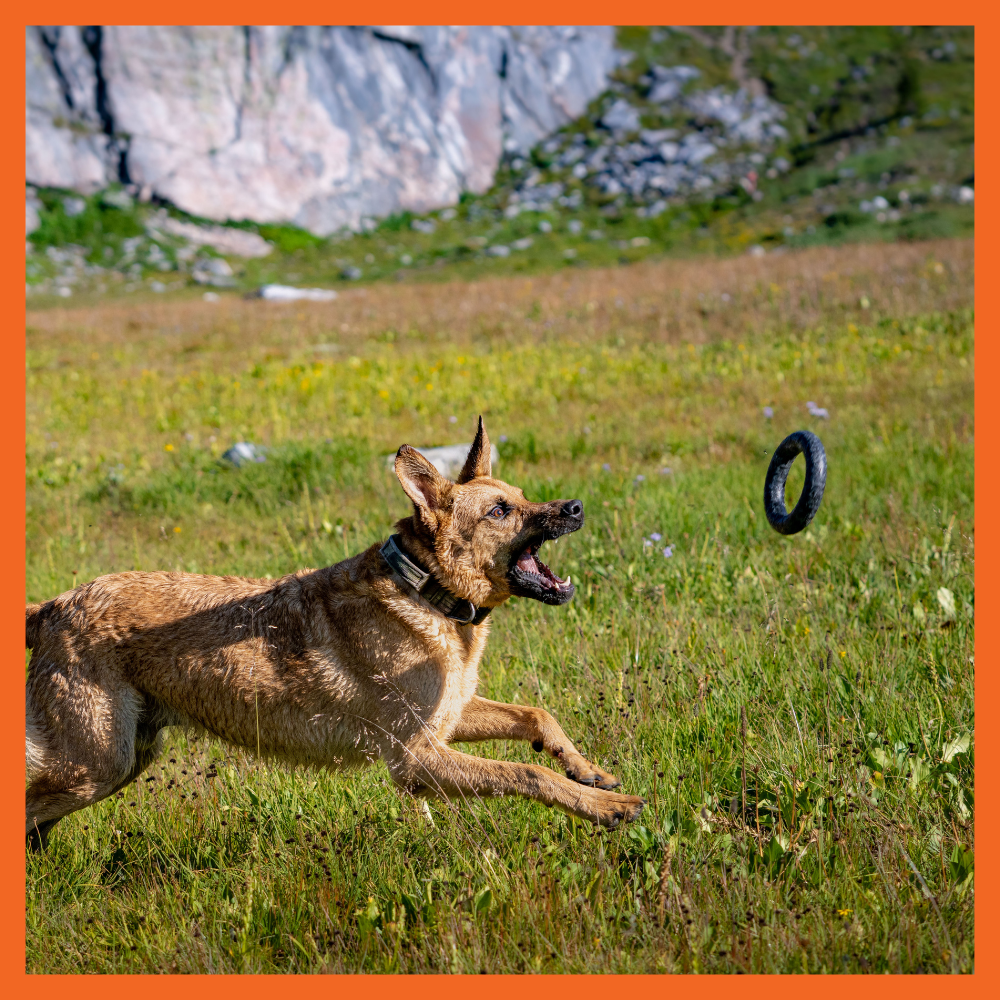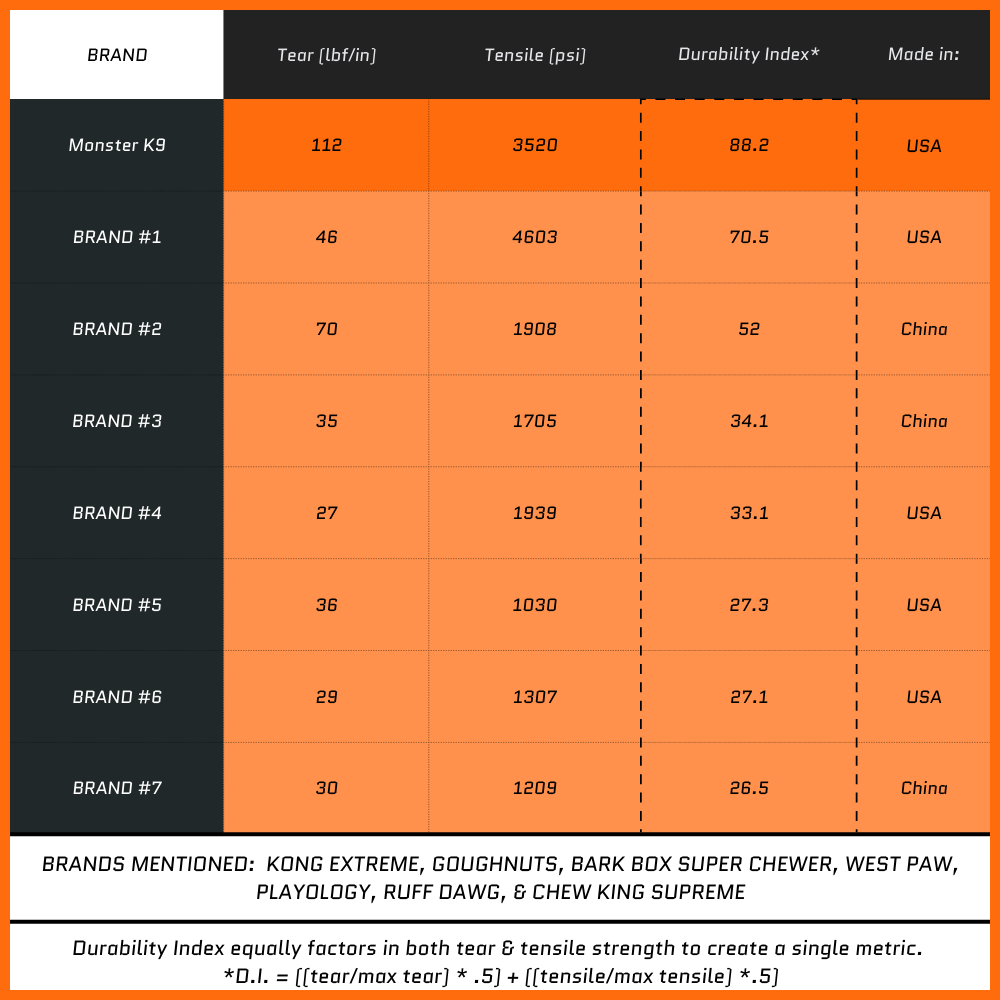 MK9 Ultra™
THE STRONGEST RUBBER DOG TOY
Since 2016, we've invested heavily in developing our own proprietary rubber compound.  Our goal was always to create the strongest rubber compound physically possible, and to have the strongest rubber compound on the market.  After spending countless hours working with experts in the rubber industry and many iterations, we're confident we've done just that. 
TESTS TO PROVE IT
STRONGEST ON THE MARKET
Tear and tensile strength are the best objective indicators of how strong and durable a rubber compound will be.We had our rubber compound, along with other popular brands, tested by an independent 3rd party lab so you can see the difference.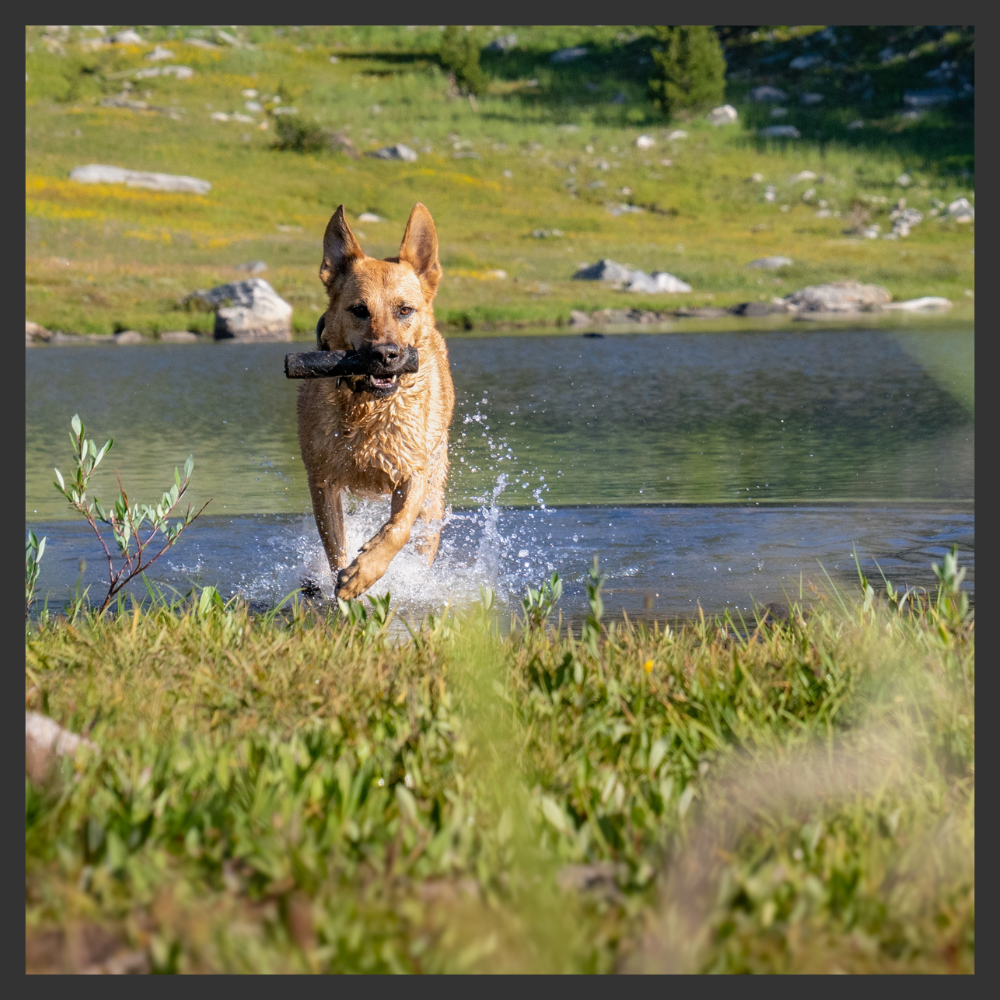 MONSTER K9
MADE IN USA
Monster K9 is based out of Pennsylvania, and we are proud to say that our products are also made in Pennsylvania.
Most dog toys that are made overseas face no rules or regulations and have little to no oversight into how they're made. Having our manufacturing close to home gives us a level of transparency and control that ultimately helps us create a higher quality product for you and your dogs.
FOOD-SAFE FDA COMPLIANT
NATURAL RUBBER
Our proprietary rubber is compounded in the USA, & made of 100% FDA compliant food-grade rubber that is 3rd party tested, free of lead, BPA's, phthalates, and other toxins; top-rack dishwasher safe for frequent cleanings; and unlike most "durable" dog toys, they aren't made of hard synthetic materials like plastic or nylon, so they won't splinter and won't harm your dogs health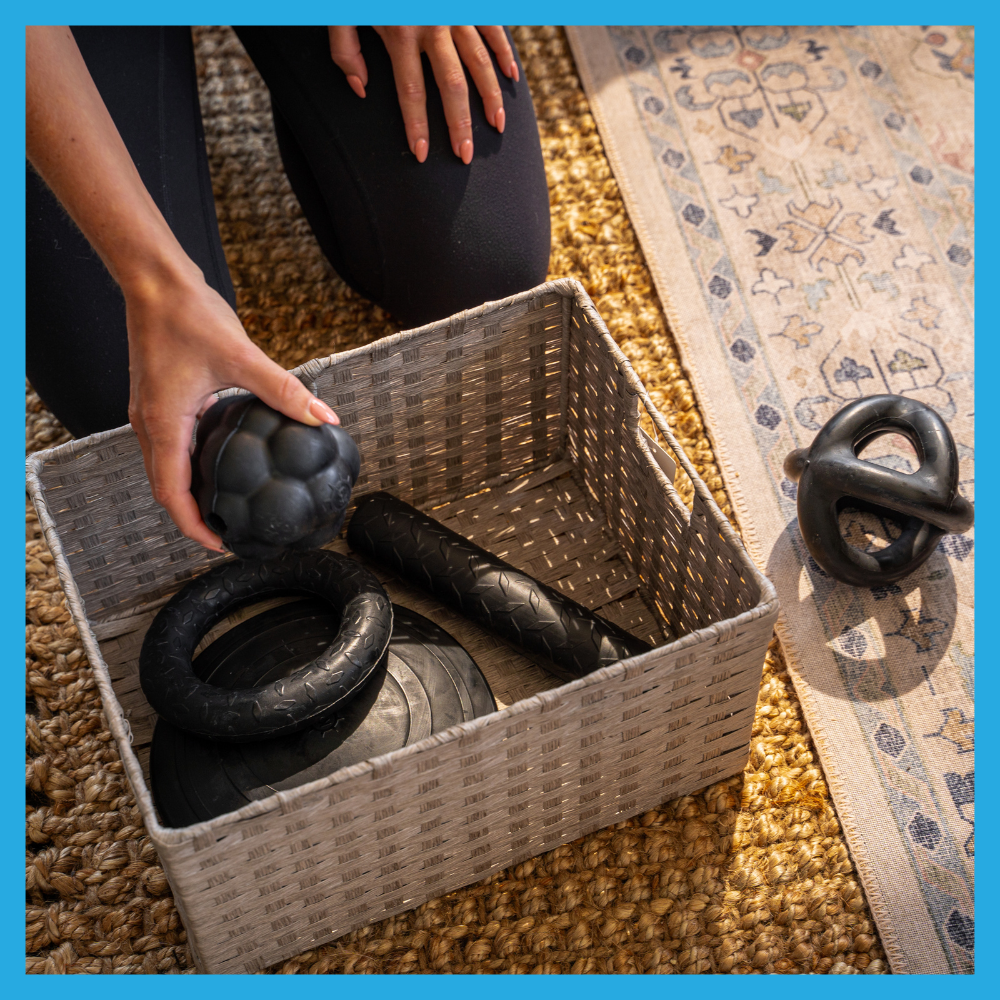 Lifetime
Replacement Guarantee
We strongly believe in backing up great products with great service.
If you purchase a Monster K9 toy and it doesn't last as long as you think it should, we will happily issue you a full, no-questions-asked refund, or a one-time replacement anytime during the life of the product.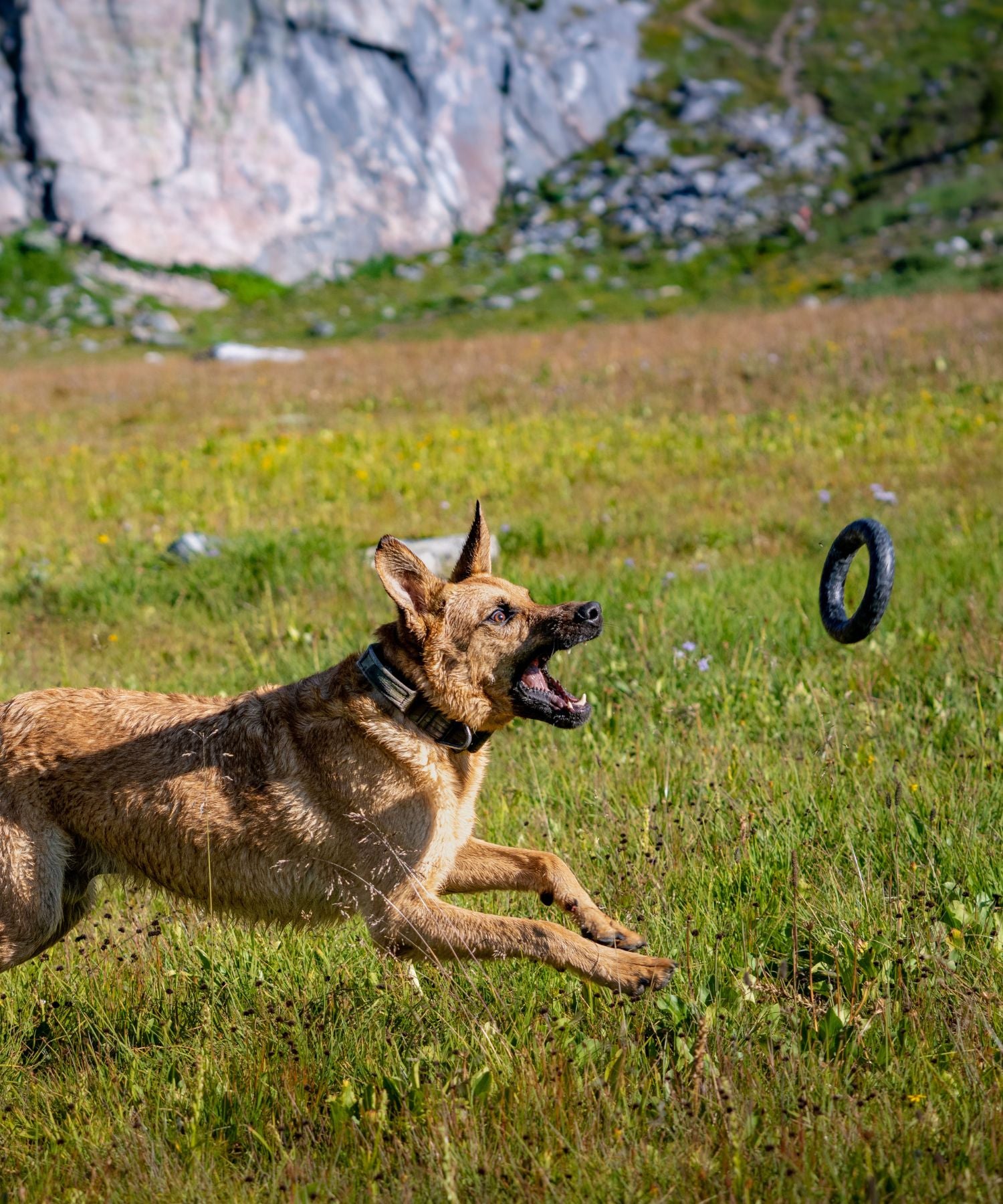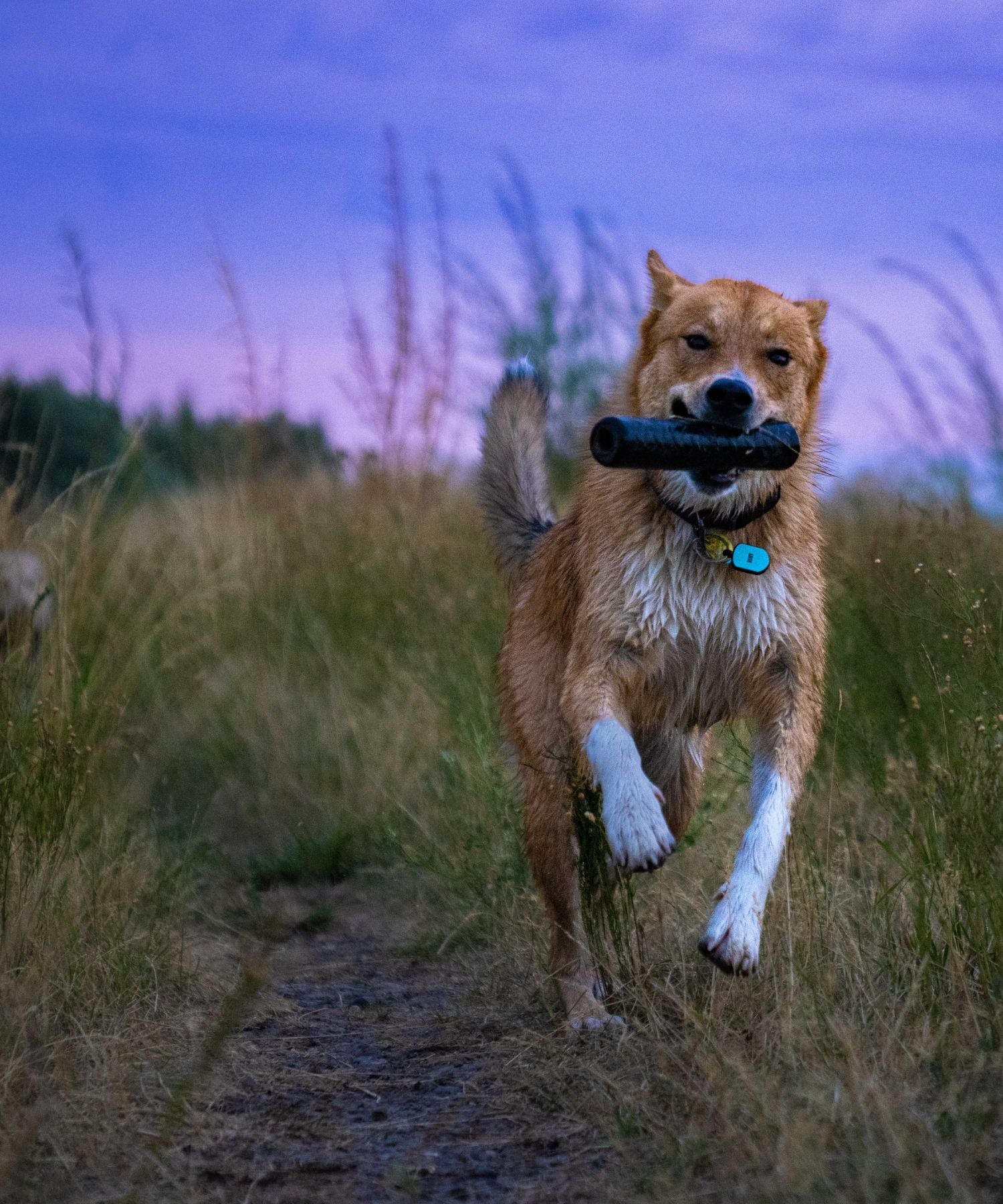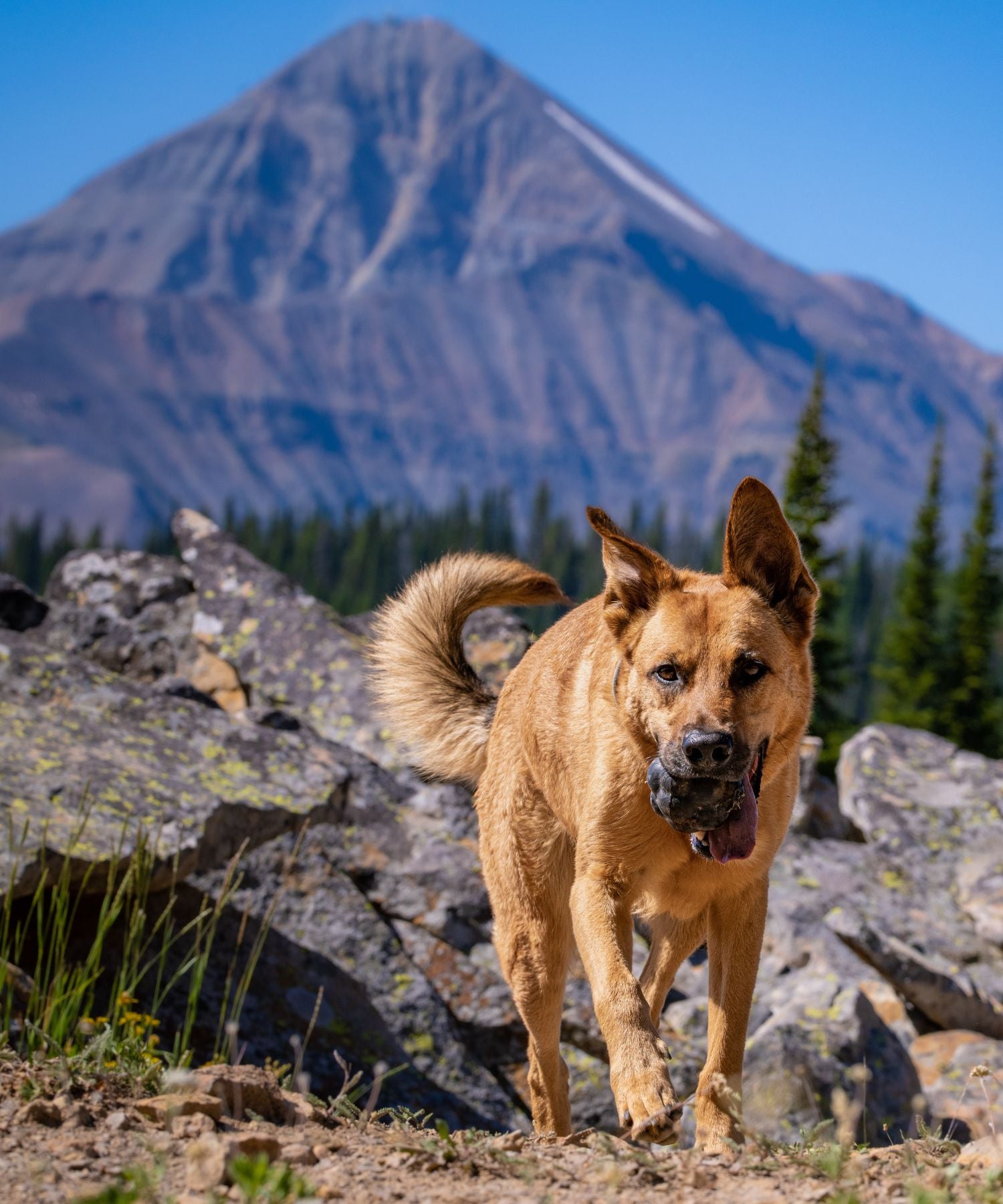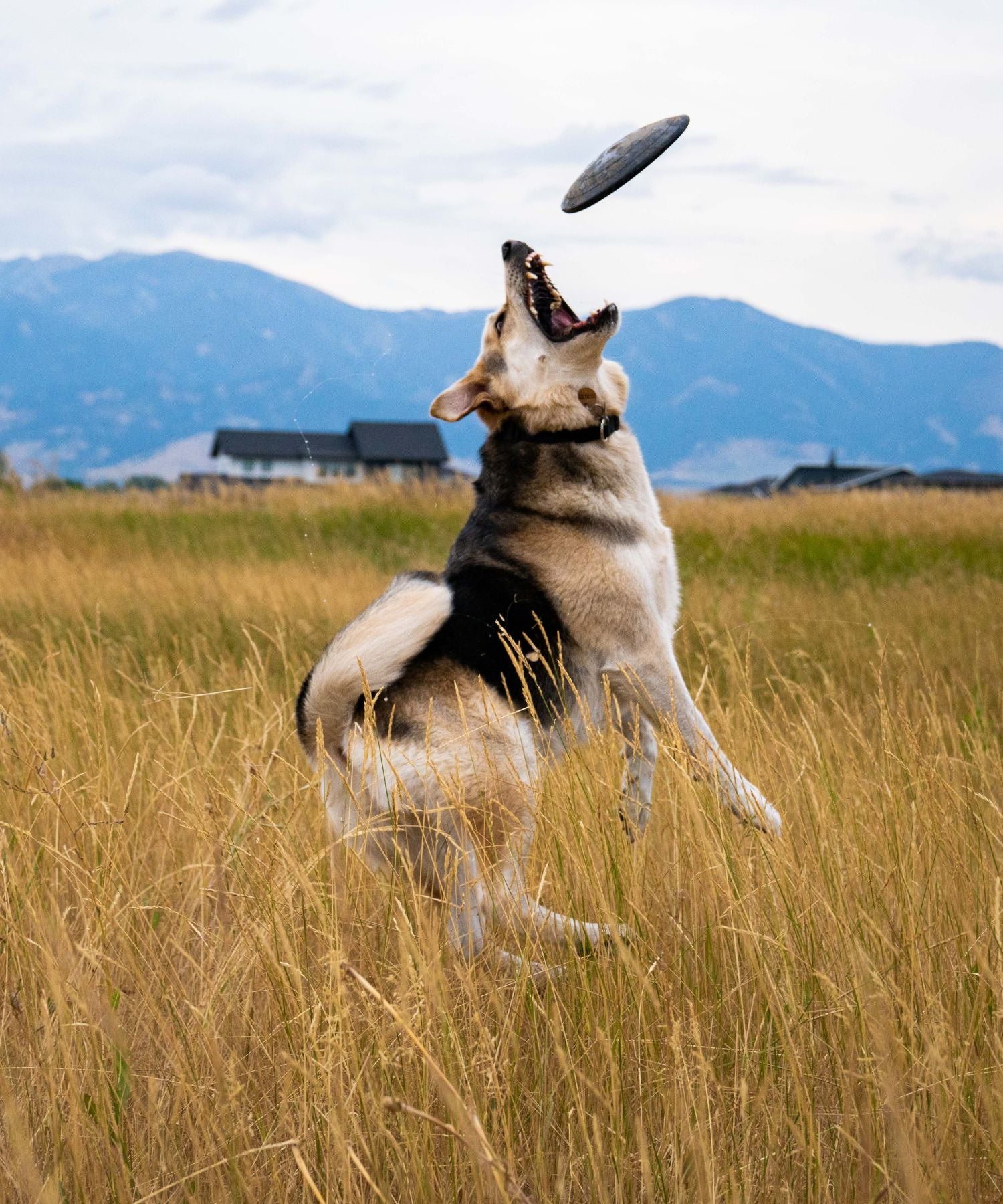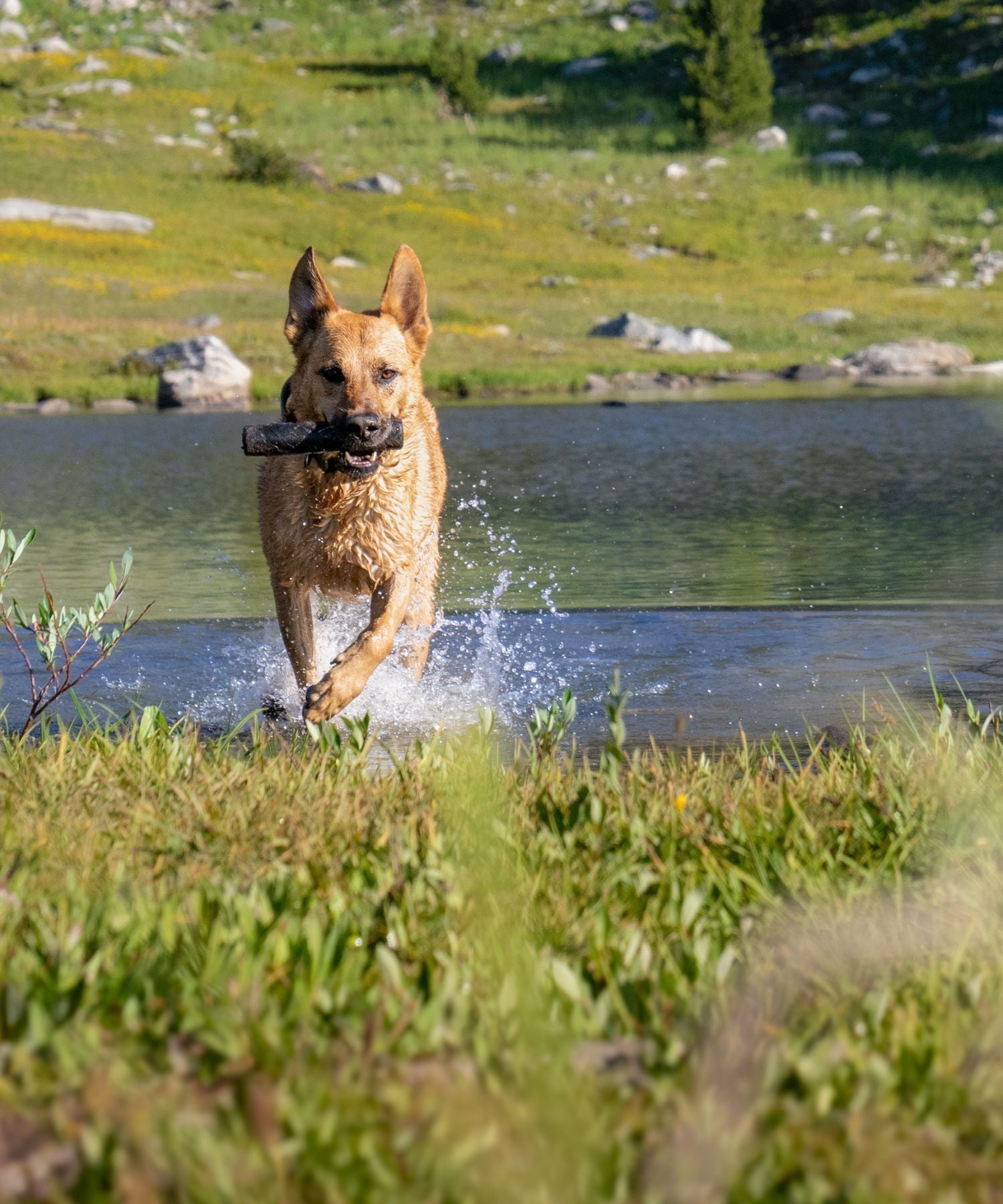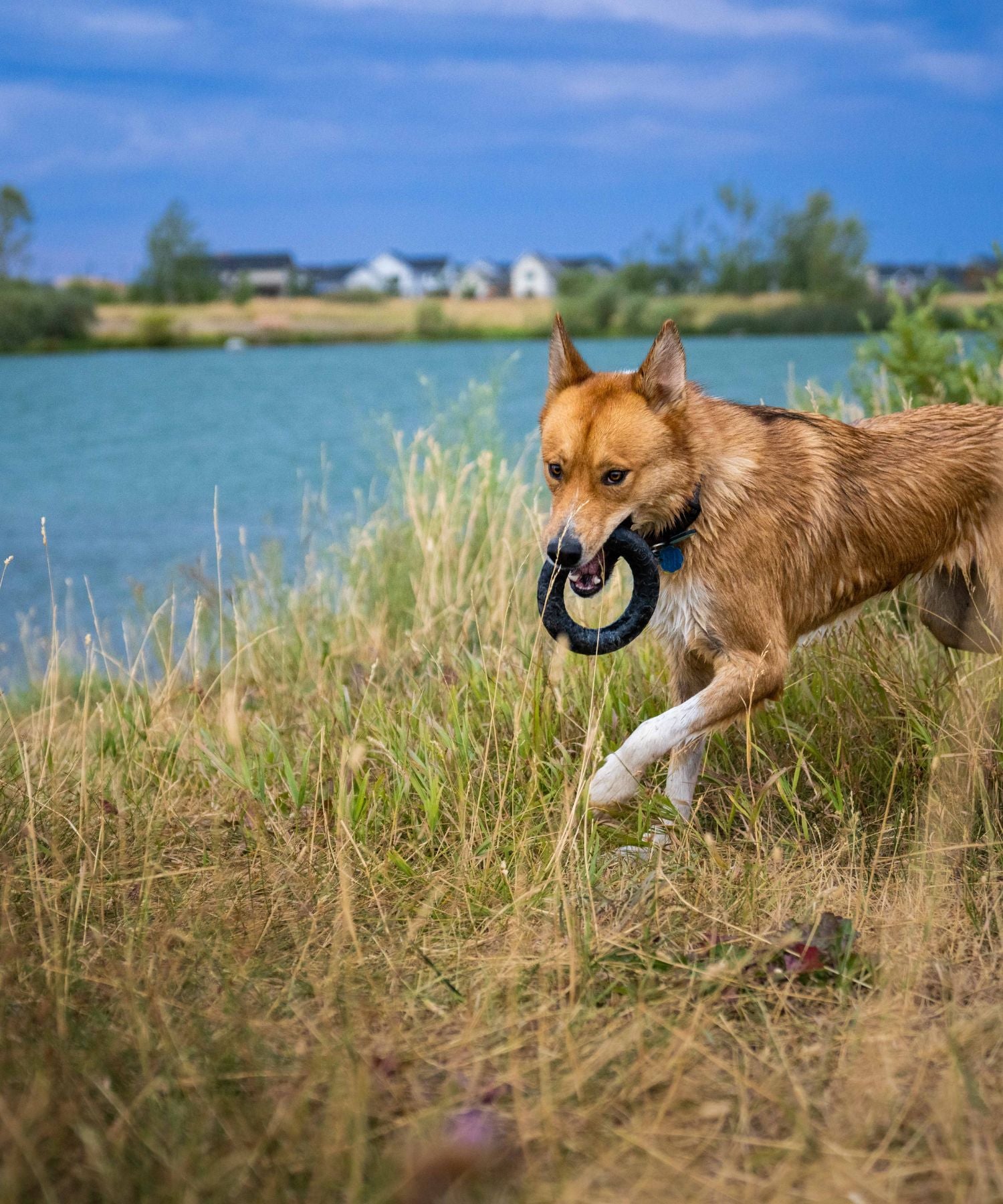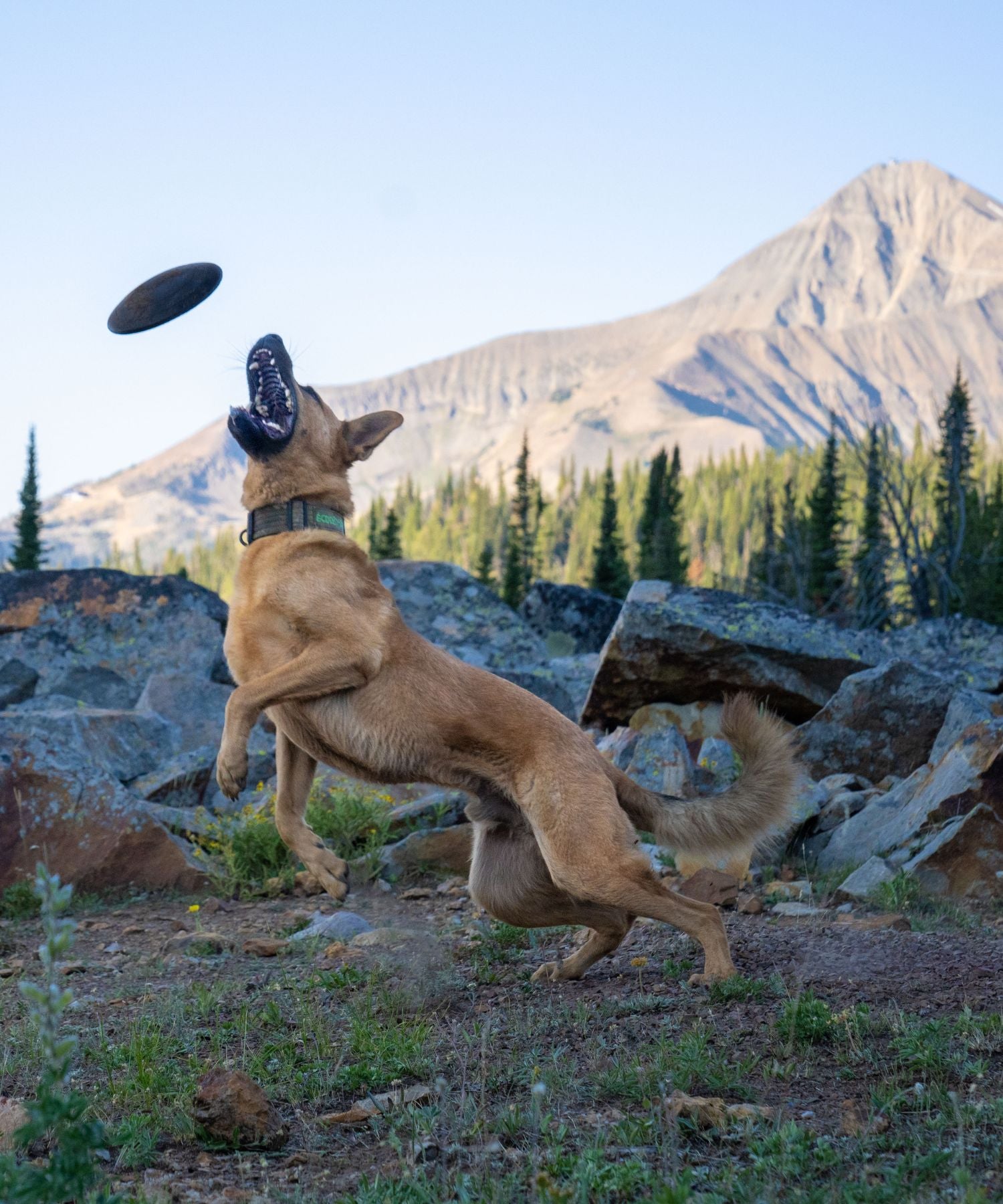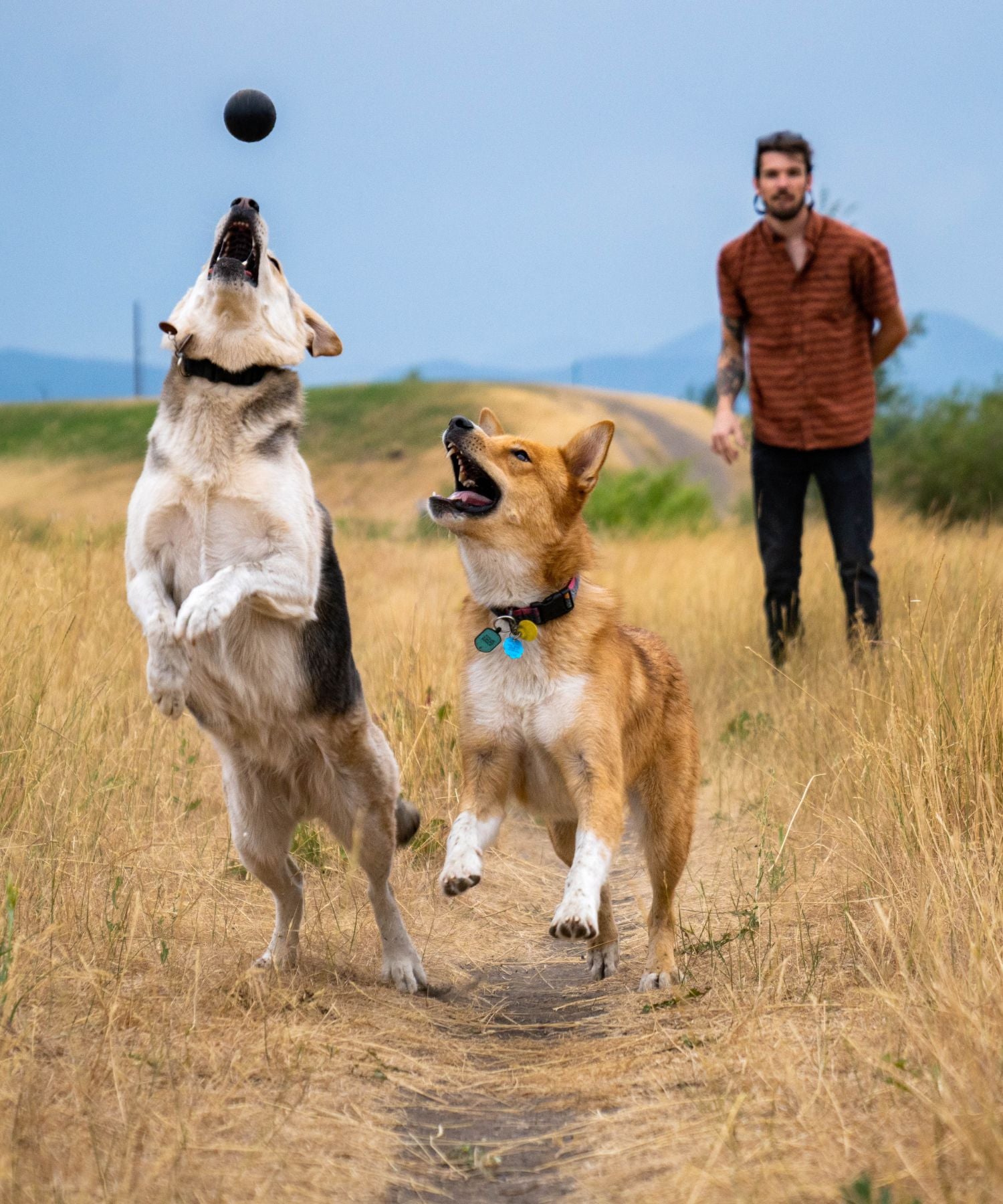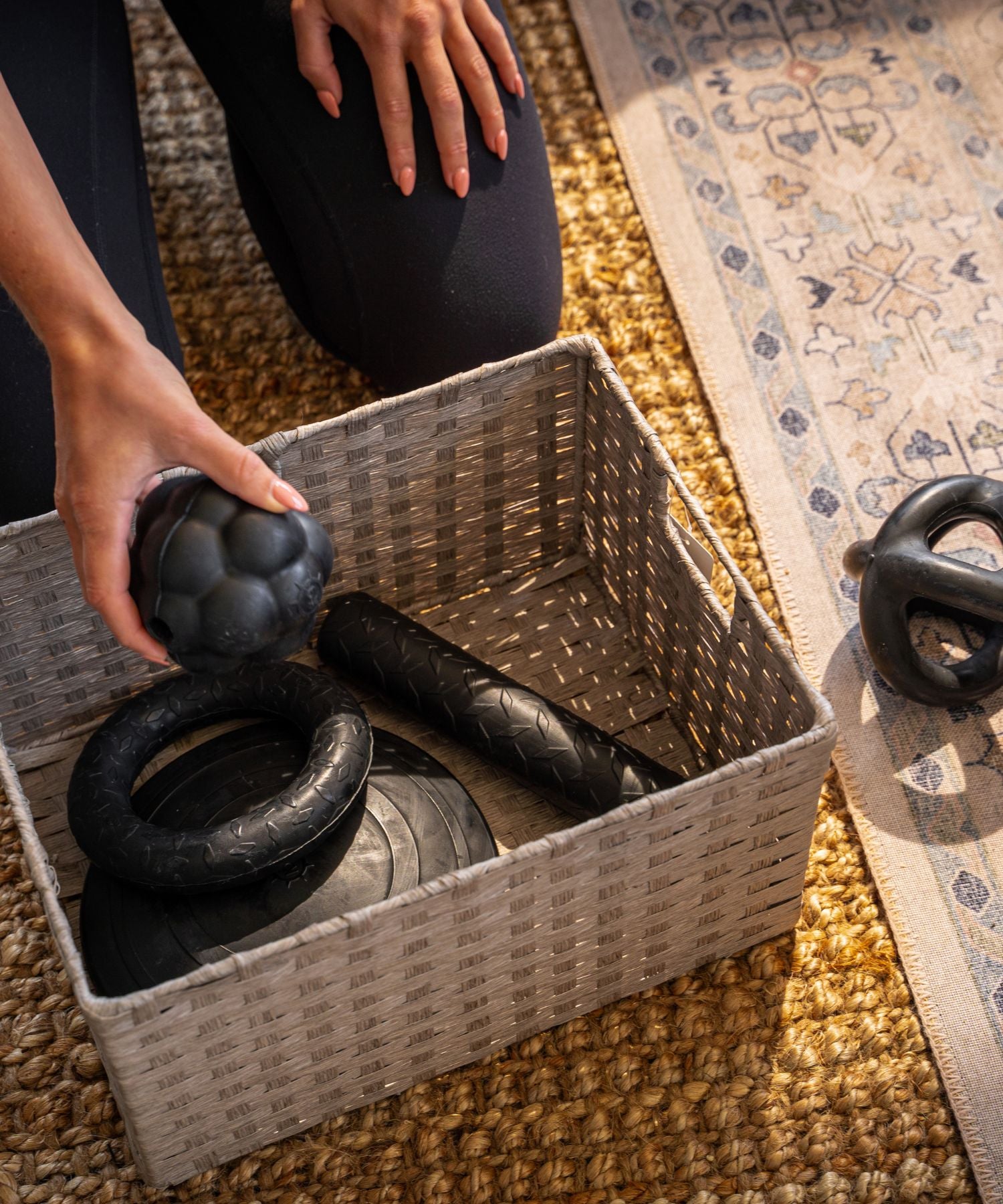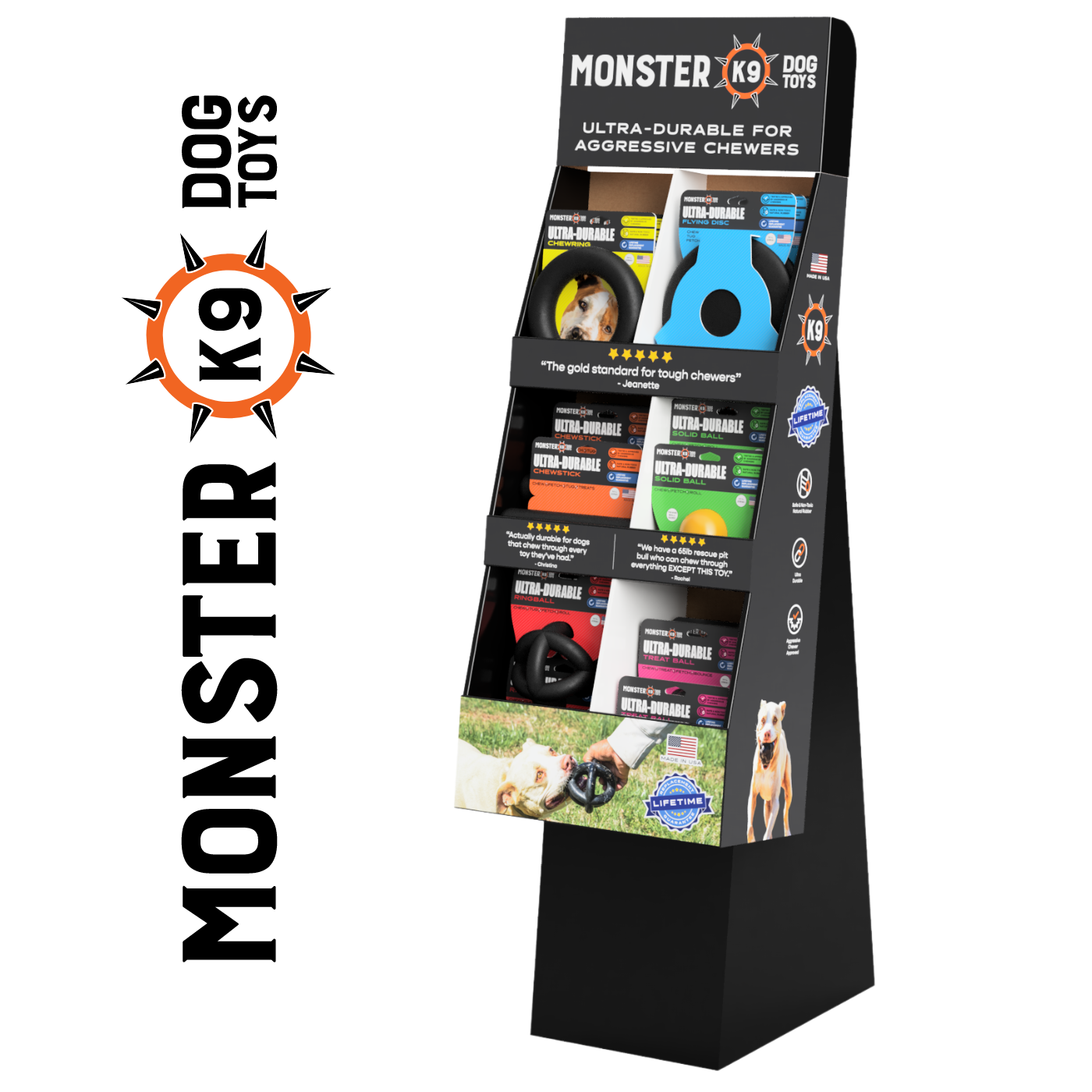 Retail Stores
Check your local independently owned pet supply stores to find our products. If you can't find us, send us a message to let us know, and we'll do our best to make sure we're in a store near you in the future.
If you're a retail store & wish to carry our products, please click the button below to contact us for more info.